Back
Speaker profile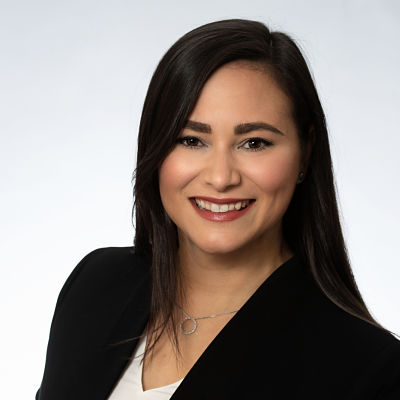 Jomarie Garcia
Regulatory Research Analyst, Verisk 3E, United States
Jomarie Garcia plays a significant role in assessing regulatory statutes and regulations pertaining to the US and Canada. Her core expertise includes understanding the complex frameworks of chemical management (US TSCA and Canada's CEPA), and workplace safety regulations, (US HazCom2012 and Canadian WHMIS).
Recognizing her abilities, Ms Garcia's responsibilities have expanded to lead the development of new content in the "consumer packaged goods" (CPG) space. In this capacity, Ms Garcia oversees the expansion and enhancement of regulatory content for Verisk 3E's leading products Insight for Chemicals and Insight for Food while catering to her regional assignment. Further, Ms Garcia has also developed into an avid technical lecturer on EH&S and food contact materials regulations. Last year, she served as a speaker at various international forums and on-demand webcast.
Ms Garcia joined Verisk 3E after working with the private sector and foreign government on matters of international trade, intellectual property and civil law. She is an experienced U.S. licensed attorney admitted to the bars of US Court of International Trade (New York) and Commonwealth of Puerto Rico. She is fully bilingual in English and Spanish.