Back
Speaker profile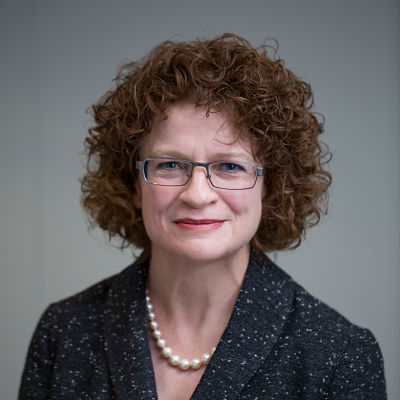 Catherine R. Nielsen
Partner, Keller and Heckman LLP, USA
Catherine Nielsen, a senior partner in Keller and Heckman's Food and Drug practice, specializes in counseling domestic and foreign corporations on the legal compliance of food additives and food-contact materials world-wide. 
She advises clients on the regulatory status of food-contact substances in the United States, Canada, Europe, Central and South America, and the Pacific Rim. She works with companies to obtain explicit clearances of packaging components (polymer components, additives, printing inks, adhesives, polymer production aids), other food additives, and color additives in jurisdictions across the globe, including in the U.S., MERCOSUR, and the European Union.
Ms. Nielsen also helps companies navigate potential adulteration issues and advises them on potential recalls. She also counsels companies on compliance with California Proposition 65 and other state legislation dealing with toxic substance exposure issues.