Back
Trainer profile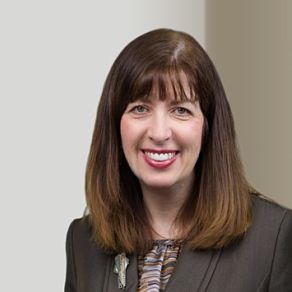 Maryann Sanders
Technical Director – Product Stewardship, ERM, USA
Maryann Sanders has an MS in Occupational and Environmental Health from Wayne State University and has worked in Product Stewardship for 25 years. Her work tenure has included time at BASF, NSF International and global consulting firms.
Ms Sanders leads multidisciplinary problem-solving teams that support regulatory compliance, the management of internal and customer expectations, and overall business goals through the use of effective systems and processes. She has experience not only in managing and assessing food contact compliance in the US and Europe but in anticipating and addressing emerging issues that may affect her clients.
Ms Sanders is an active member of the Product Stewardship Society and an adjunct professor in the Master of Science in Product Stewardship program at Indiana University, where she teaches a course in regulatory affairs.