Back
Trainer profile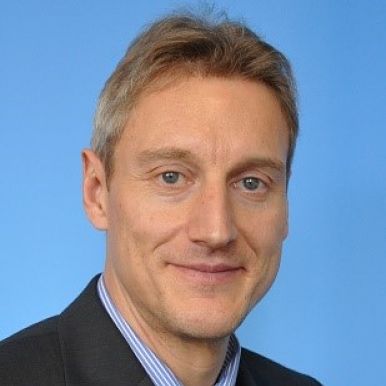 Martin Klatt
Executive Specialist Regulatory Affairs, Head of Product Stewardship Dispersions and Resins, BASF SE, E-EDE/QP, Germany
Dr. Klatt graduated as Ph.D. of Science from University of Goettingen in 1992. From 1992 until 1995 he was working at University of Goettingen as Senior Scientist. In 1995 he joined BASF SE and started in polymer research in the field of engineering plastics and flame retardants for polymers.
From 1999 until 2007 Dr. Klatt was leading the Product Safety and Regulatory Affairs Group at BASF overseeing regulatory issues linked to materials used in contact with food or drinking water.
After an interim research position from 2007 until 2014, Dr. Klatt returned to the field of product safety and took over the product stewardship group of dispersions and resins. He represents BASF in various associations including the European association for dispersions (EPDLA) and the European manufacturer of Acrylate based UV/EB Resins (UVEB).
Dr. Klatt was one of the founders of the initiative of CEPI and ECPG to align on an internet-based questionnaire for information transfer along the value chain.
He currently is President of the two CEFIC Sector groups EPDLA and UVEB.
In addition, he is chairman of
EPDLA Food Contact TF
EPDLA PRR TF
ALIPA/ISOPA PRR TF
Deutsche Bauchemie Polymer Working group
PARAD REACh Consortium
RADTECH HS&E Committee